How Did It Happen This is How These Celebrities Voted In This Presidential Election
November 11th, 2016
Some have called the 2016 presidential as like being trapped on a boat in the middle of the ocean. While others have only one word opinions 'disappointed', 'divided', 'long'.
In the left corner you have a former Secretary of State, First Lady and Senator who doesn't know how to work e mails.
And in the right corner you have a real estate billionaire/reality star who doesn't know how to work what comes out of his mouth.
Either way this is what this 240 year old democracy has come down to.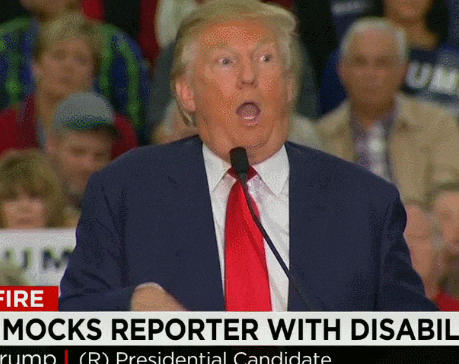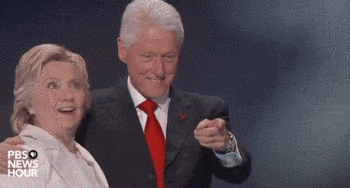 This highly divisive election has not only divided the country but also people from show business.
Here are a few celebrities who you might be surprised to see in either camp.
Fighting for Donald Trump Are …
1. Lou Ferrigno – The Original Hulk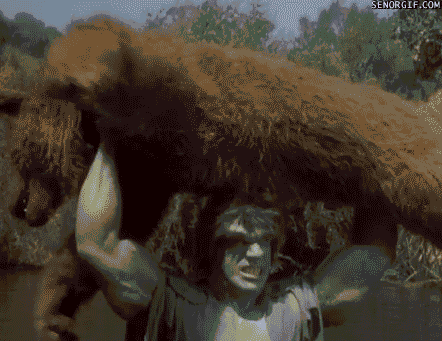 What's the original big green monster's favorite color? Orange.
2. Charlie Sheen – The Original Two and a Half Man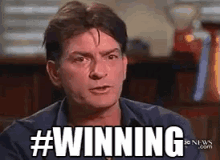 Will his presidential pick be 'winning' this year?
3. Stacey Dash – Don't Know Who She is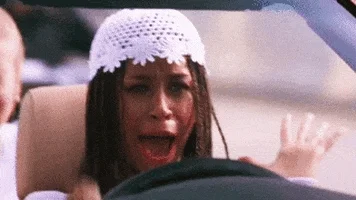 She may be 'Clueless' about a lot of things but Stacey Dash appears to know who she's voting for.
4. Stephen Baldwin – The Usual Suspect
In case you're wondering, this isn't the Baldwin brother doing all those hilarious Donald Trump impersonations on SNL.
What would big brother say Stephen?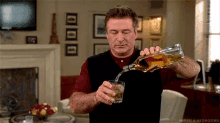 5. Hulk Hogan – Was big in the 90's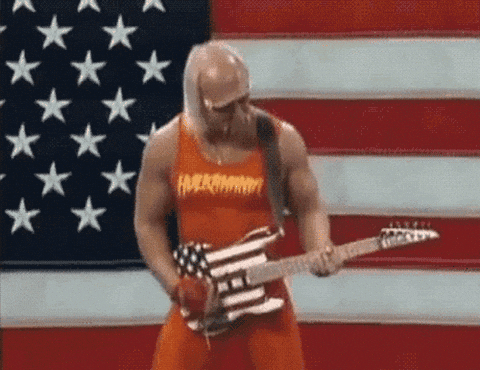 What do you get when Hulkamania meets Trumpmania? A whole lotta orange, brother!
And Fighting for Clinton Are …
1. Elton John – British with Cool Spectacles
Elton John dedicated his hit song 'I'm Still Standing' to Clinton when he played at her final pre-election fundraiser. These are actual lyrics from the song:
'And did you think this fool could never win
Well look at me, I'm coming back again
…I'm still standing you just fade away'
2. Bryan Cranston – He's the One Who Knocks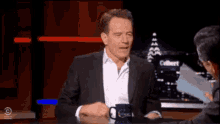 To Cranston, Trump is 'an anomaly to the human race.' Clinton's cool though.
3. Amy Poehler – SNL Powerhouse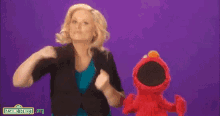 After spending years impersonating Clinton on Saturday Night Live, it's a no-brainer who Amy Poehler's voting for.
4. Cyndi Lauper – Again was big in the 90s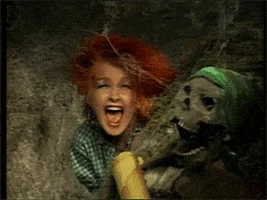 Apparently Cyndi Lauper wants the running of the country to be a lot more fun.
5. Tom Hanks – Runs really fast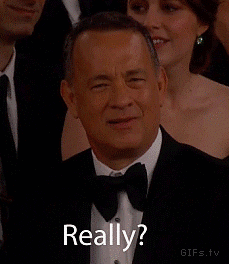 Tom Hanks wants Hilary Clinton to know…You've got a friend in me.
No matter who wins on Nov 8, there is one thing for sure, the 2016 presidential election will go down as the craziest, wildest election in US history. So folks don't be surprised if you wake up to this on Nov 9.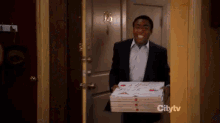 Stay tuned everyone!